With Immovisory you will become a successful real estate buyer
We assist you during the whole buying process, from research and viewings to valuation, financing and final acquisition of your new property. Your individual strategy guides the process and together we find your perfect property match.
In our kick off consultation we determine the goals of the client.
Potentially suitable properties will be researched and evaluated
Financing options and return on investment calculations will be prepared
ASSISTANCE & OPTIMAZATION
We support the client until the property acquisation and optionally assist in the future development
START WITH YOUR FREE OF CHARGE KICK OFF CONSULTATION
Whether you are interested in buying assistance or looking for a mortgage consultation, do not hesitate to contact us.
Since 2010 we bought for our own portfolio as well as for external clients in the following locations

• Hamburg
• Berlin
• Bremen
• Köln
• Leipzig
• Magdeburg
• Chemnitz
• Schwerin
• Halle an der Saale
• Plauen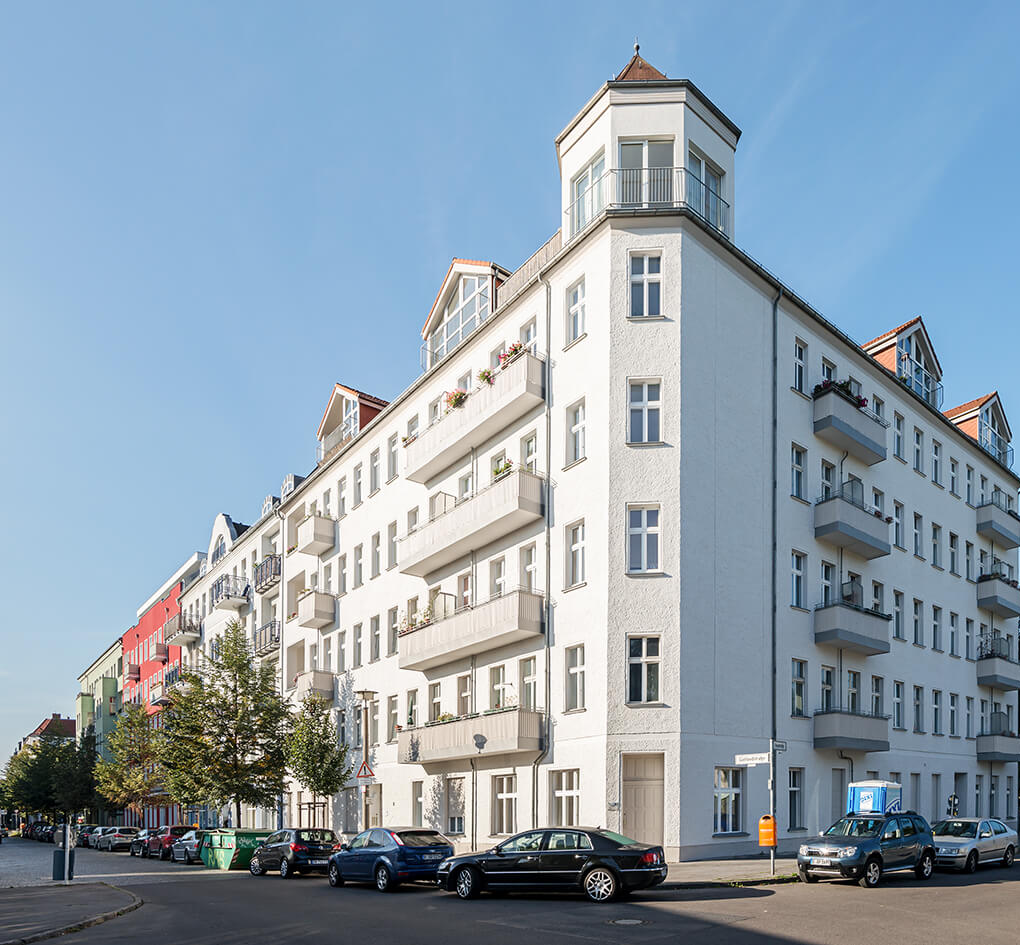 Satisfied Immovisory Clients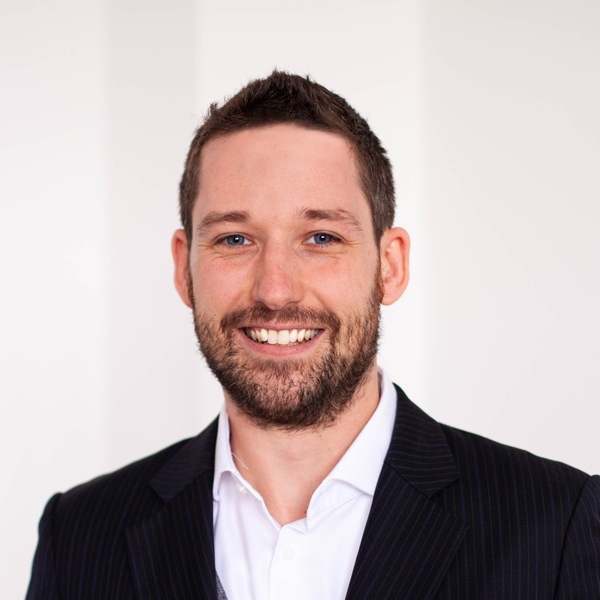 The assistence of Immovisory was very helpful during the buying process of my first property. In addition to the analysis the financing consultation enabled me to secure an attrative rate. Overall i can recommend Immovisory and I am looking forward to our next project together"
Dr. Tim Breker
"The research process of Immovisory enabled me to find and buy higher yielding properties compared to those in my previos focus. With such a strategy it is fun and easy to quickly grow your own property portfolio"
Roland Polzin
My motivation – Passion for Investments
.After buying my first property in 2010 I developed a passion for this segment. Due to my rational view on numbers and facts I spotted potential in less popular market niches. In those off the beaten track locations I was able to buy cashflow positive real estate.
The positive experiences encouraged me to motivate people in my surrounding to invest into real estate aswell and I enjoyed assisting them in this process.
This is the underlying motivation for Immovisory – your personal real estate advisor.
Tobias Christiansen
Founder
After the Kick Off consultation the client determines if and in which constellation Immovisory continues to assist the client in the process
Scope and focus of the assistence is determined together with the client and charged on an hourly basis
Analysis of up to 3 properties
Location & Price Report

Financing consultation

Rate of Return calculation

Assistence in the buying process

Agent & Seller communication
Optional
Viewing assistence

Optimazation

Rental assistence
In addition to all mentioned services Immovisory will research potential properties
Immovisory
Choriner Str. 51
10435 Berlin